Library Shows
Gordon saw his first magic show at his hometown library as a kid.  He had so much fun he decided to become a magician himself. For the last 20 years he has been entertaining young readers with his time-tested, fun-filled magic show at libraries throughout the Midwest.
Visit to the Ferndale library > | Visit to Oscoda County library >
---
Comedy Magic Revue
Clean, up to date, and all about fun. All you do is provide the audience.
Learn more
Book this show
The Spooky Monster Magic Show
The Spooky Monster Magic Show is truly one-of-a-kind, combining fast-paced fun with lots of audience participation.
Learn more
Book this show
Reading Adventures
Our hero "Captain-Read-a-Lot" has lost his library card. Young readers must find the clues and save the day.
Learn more
Book this show
---
"Magic is Fun" Workshop
Young "magicians" will learn tricks that are easy to do, yet good enough to fool mom and dad. Best of all they will be having fun while building their presentation skills and self-esteem.
Learn more
Book this show
TOTALLY GROSS MAGIC SHOW
Gordon's alter ego, Dr. Ooze, has created magic at its grossest! Get ready for a PG- (pretty gross) rated show.
Learn more
Book this show
Magic You Can "Dig It"
Gordon's wild imagination has created yet another Original Magic Extravaganza. Gordon has assembled  a crazy cast of characters to entertain your audience.  Gordon will take audience members on hilarious "Magical Mystery Tour". This brand new show is loaded with hilarious comedy, magic and funny situations.  Kids participate! Audience members come up front and join the show.
Book this show
---
See what your Library show could be like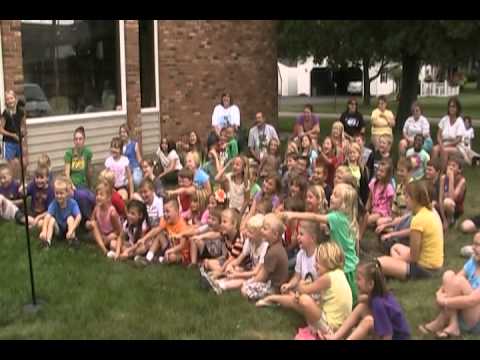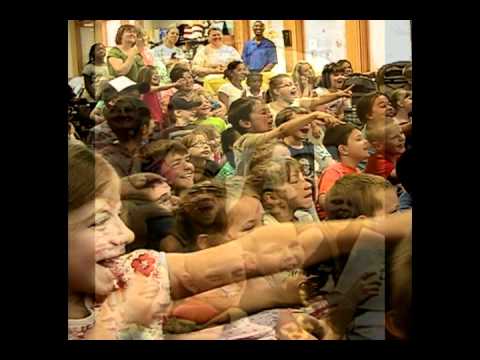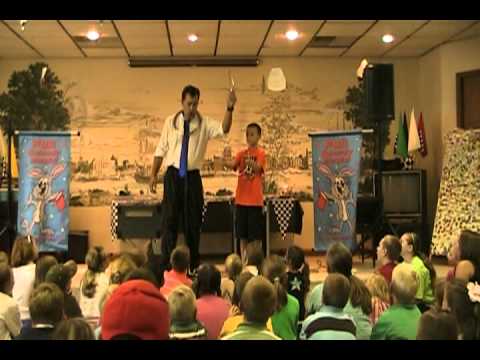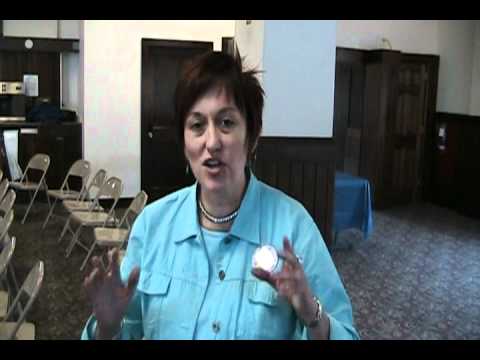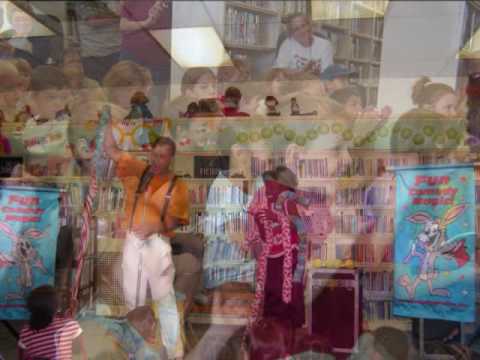 ---
Read what people are saying about Gordon
Carla Coronada

Flushing Area Library

His combination of magic, humor and the use of a reading theme helped to promote our summer reading program. Keep up the good work!
Cathy Weber

Saline District Library

The children and adults thoroughly enjoyed themselves as was evident by the loud laughs and cheers. Please add my library's name to your list of recommendations.